Corporate Plan delivery plan 2022-2023
Our corporate plan delivery plan sets our how we will be delivering the key actions in the corporate plan during 2022-23.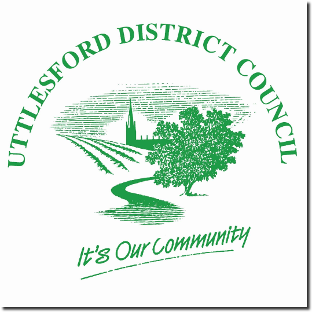 The Corporate Plan 2022-2026 was adopted by Full Council at its meeting on 22 February 2022.
This included a vision for the council 'Making Uttlesford the best place to live, work and play'. The plan has four priorities:
Putting residents first
Active place-maker for our towns and villages
Progressive custodian of our rural environment
Champion for our district

Delivery plan actions 2022-2023
The corporate plan delivery plan sets out how we aim to achieve these priorities in the coming year. This can be by changing the way we work or starting new projects.
---
Additional information
►

Corporate Plan 2020-2024 [76.2KB]
► Corporate Plan delivery plan 2021-2022:
► Corporate Plan delivery plan 2020-2021: