Relocate your business
Uttlesford is ranked as one of the top ten places to live in the UK with one of the most vibrant economies in the area.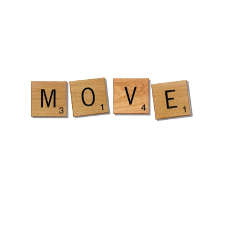 North west Essex is an ideal place to relocate your business with good communications and and a high standard of living.
Support and advice
The Economic Development team can also advise potential inward investors, and as well as offer guidance on finding your ideal location they will be able to help with contacts for the recruitment and training of new staff and wider business support.
Local initiatives
We are in an economically buoyant region with many opportunities both in the district and just beyond.