Superfast broadband
Superfast broadband is set for rollout across Uttlesford.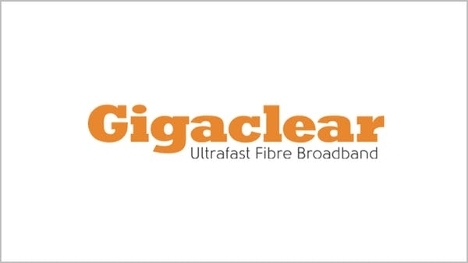 Improving digital connectivity across Uttlesford has been a key priority for the district council ‐ and the commitment to invest £500,000 in superfast broadband infrastructure as part of the Superfast Essex.
Phase 3 of the programme is set to bring faster and more reliable broadband to residents and businesses. The project will make Uttlesford one of the best connected districts in the county, and will particularly help to ensure it is a place where businesses can thrive, wherever people want to work.
You can check addresses due to be covered by the programme Superfast Essex Interactive rollout map and Gigaclear's postcode checker.
Read more about Gigaclear's involvement visit Superfast Essex - Gigaclear rollout.
---
Contact the Economic Development Team