Free business resilience workshops
These workshops will help you to plan to protect your business in the event of a disaster.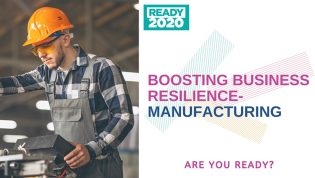 From trading relationships to technology, most aspects of running a small business are changing. Build your business' resilience with free advice and resources to help SMEs and make sure you are ready for change that could affect your business.
The BEST Growth Hub, along with partners, will be running a number of free workshops designed to help businesses identify new opportunities, grow and remain resilient, even during times of economic uncertainty.
---
Additional information
► Ten top tips for business continuity
► Flooding and flood risk information from the Environment Agency