Loans for smaller businesses
Let's Do Business Group have launched a new loan fund aimed at start-ups and SMEs.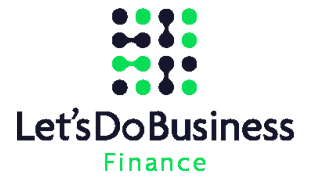 Let's Do Business Group are launching a new Loan product aimed at bridging the gap between secured bank debt / asset based finance and equity- that area that many SMEs find difficult to finance for growth plans especially where they do not have assets to support and do not wish to dilute equity.
What is it?
We are able to offer Business Loans of between £3,000-£100,000 for businesses unable to access conventional bank support for a variety of business-related purposes.
Our decisions are made by experienced finance professionals supported by a panel of Essex business people ( accountants and proven business owners ) so if we say no it's driven by a commercial view rather than a security or computer based decision.
What can I get a loan for?
We can support (alongside other lenders ) a range of needs for any profitable business provided they make business sense including:
Growth plans that require capex that assets cannot support
Growth plans that require cashflow that Banks / Asset lenders find difficult to support
Cashflow solutions that require creative approach
Revolving stock facilities
Investment in growth revenue spend (sales, marketing, staff, non-fundable asset investment etc.)
Restructure of current facilities- i:e short term debt that is not matched to cashflow
Anything that makes the business work better / grow stronger
Am I Eligible?
We do our best to make it simple for you to access our funding so you can put your growth plans into action.
---
Contact