Digital
Unlock you businesses full potential with guidance on marketing, social media and connectivity.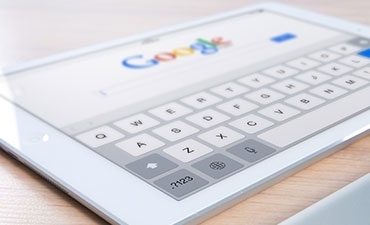 4 out of 5 consumers use Google Search engines to find information like store address, hours, and directions. But will they find yours?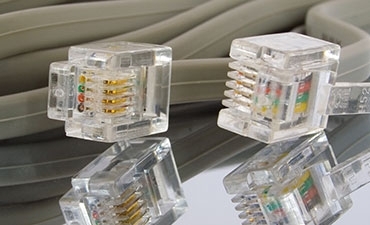 Guidance for local businesses to improve connectivity and digital innovation in the local area.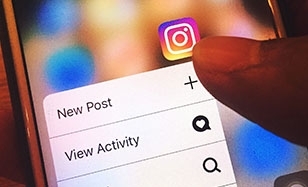 We've put together a short guide to help you to use social media to better promote your business.