Preparing for the EU/UK transition
With the UK's exit from the EU, new rules for businesses will come in on 1 January 2021.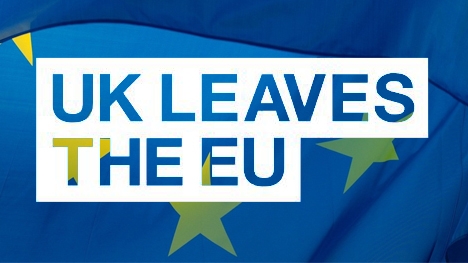 If you run a business and employ a number of people from EU countries or import and export goods and supplies it is likely that there will be some additional things that you will need to do. It is important that you take action now to avoid any potential disruption to your business.

What you need to do to depends on the type of business you run. The key steps you need to take include:

getting an EORI number. If you need to move goods between Great Britain (England, Scotland and Wales) and the EU you will need an EORI number. You may also need one if you move goods to or from Northern Ireland
reviewing your staff and hiring needs to ensure you're ready for the UK's new immigration rules and requirements for travelling to EEA countries. If you employ staff from the EU, they will need to apply for settled status to continue living and working on the UK after 30 June 2021. Find out about local advice and support
reviewing your supply chain. If you are a buyer or seller, it is important to understand how changes for businesses in your supply chain will affect you
reviewing your contracts to check for any terms that refer to the EU, rely on EU regulation or might need to be reviewed in light of the UK's exit from the EU
Find what to do
Your business, family, and personal circumstances will be affected. GOV.UK has set up a tool to help you. Just answer a few questions to get a personalised list of actions. You can also sign up for emails to get updates for what you need to do.

Other help
There is also useful information available from the Best Growth Hub, FSB and the British Chambers of Commerce.
Essex County Council have put together a resource library for residents and businesses.

Sign up to free webinars
We've been working with the Best Growth Hub to come up with some online support. With just a little while until the end of the transition period, you can keep up to date by attending one of the new transition webinars to help prepare your business.

The Department for Business, Energy and Industrial Strategy (BEIS) is hosting free webinars to help you check the new rules and understand the actions to take.

Resources
► British Chambers of Commerce post-transition Brexit checklist
► The Information Commissioners Office Data Protection at the end of the transition period
► Government advice on structuring your business from 1 January 2021
► Sign up for the Trader Support Service