Celebrating diversity across Uttlesford
We held the first of our community listening events on Tuesday 9 March.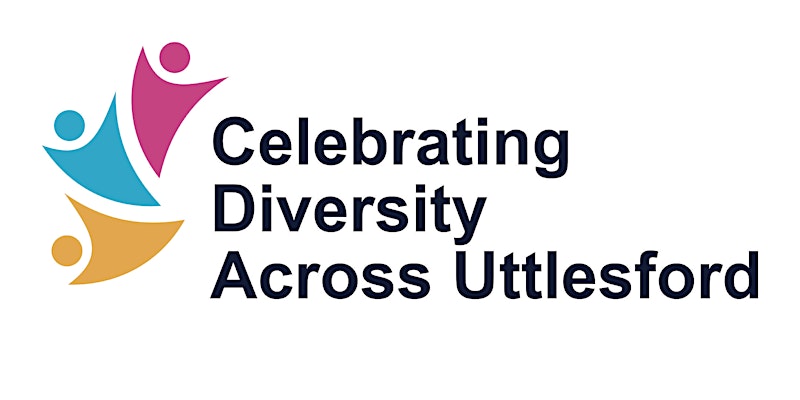 Today we face challenges in creating a diverse and inclusive community, this virtual conference is an opportunity to benefit from listening to members of the Black and ethnic minority community talk about their experiences living and working in Uttlesford.
Community listening event - ethnicity
This was the first in a series of virtual 'listening events' held to celebrate diversity across Uttlesford. It looked at the challenges we face in creating a diverse and inclusive community.
About this event
The theme of the first meeting on 9 March was ethnicity. Hayley Bennett, a multi-award-winning diversity and inclusion consultant, led the event which saw presentations given by Victim Support and campaign project, Snapping the Stiletto.
Local people from the Black and ethnic minority community also spoke of their experiences. Discussions were centred on identity, impressions of Uttlesford and experiences of living in the district.
The event was live tweeted, and is available to watch on YouTube.
The next event will be held in the coming months.
More information
Snapping the Stiletto: Campaigning for Equality is an 18 month National Lottery Heritage Fund project that aims to find and celebrate the stories of women of all ethnicity, LGBTQ+ individuals, working class women, and women with additional needs and disabilities.
The history of the county has been shaped by women, women who have been and are still seen as the fringes of society, women who have had their stories misrepresented and ignored. We are seeking re-examine the Essex Girl identity and reevaluate what it is to be a woman living in Essex today. The project will collect the histories of underrepresented women in the county and the objects that tell these stories. By collecting stories and encouraging local communities to donate relevant items, the project hopes to preserve women's experiences and celebrate women in Essex.
The project partners with Southend Museums Service, Saffron Walden Museum, and Museum of Power to showcase these accounts and objects in co-curated exhibitions and events. The project is also looking to work with local groups/communities/organisations to develop collaborative projects that provide people with space to have their say.
More about the project on the Snapping the Stiletto Volunteer makers site.
Videos