EV bikes: hire or try before you buy
As part of the Saffron Walden Clean Air Project we are launching an EV bike share scheme for the town.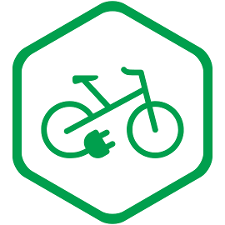 We have completed our bike share survey in Saffron Walden which showed a keen interest for bike share schemes.
Residents expressed a particular interest in seeing a shared scheme of e-bikes in the town, and was chosen as the most desirable scheme.

About the project
We will shortly be going out to procurement for a small, shared e-bike shuttle service in Saffron Walden between a few key locations.
We will also be procuring at the same time a provider for bike loans where you can try before you buy different types of bikes.
This will include:
e-bikes
e-cargo bikes
conventional pedal bikes
You will also be able to borrow a bike on long term loan.
Eligibility
The scheme will be open to anyone who or works lives in Saffron Walden.
This will be available in Spring 2024.