Why Uttlesford District Council?
We are Uttlesford District Council, a vibrant local authority responsible for providing services to the nearly 88,000 people who live in our district.
Uttlesford is a thriving area with much to be proud of but, like many rural districts, we have our challenges. With an increasing population we have a greater need for housing; we'll have more older people living in the district in years to come and with a large area to cover it can sometimes be difficult to deliver our services effectively to everyone.
We have an ambitious vision to work together for the well being of our community and to protect and enhance the unique character of the district.
That's why we're looking for dedicated people who can help us to realise this vision. We want people who share our aims and commitments to help make the district a better place.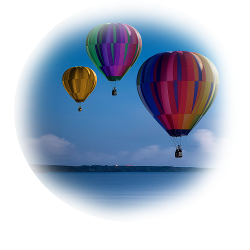 Most of our roles allow for flexibility over the working day so you can fit in with your childcare or other commitments. We also have a generous holiday scheme.