What we'll pay you
We want to pay everyone who works for us fairly for the job that they do.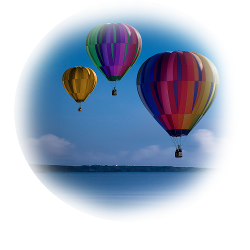 On average we pay our female employees slightly more than our male employees. We are also an accredited Living Wage Employer.
Every year we publish an updated Pay Policy. This sets out how much we will be paying the people who work for us.
Standard Conditions of Service updated 1 April 2019
Staff scales

Spinal Column Point

Annual salary

GRADE 3

7

£19,554

8

£19,945

9

£20,344

10

£20,751

11

£21,166

GRADE 4

12

£21,589

13

£22,021

14

£22,462

15

£22,911

16

£23,369

17

£23,836

GRADE 5

18

£24,313

19

£24,799

20

£25,295

21

£25,801

22

£26,317

23

£26,999

GRADE 6

24

£27,905

25

£28,785

26

£29,636

27

£30,507

GRADE 7

28

£31,371

29

£32,029

30

£32,878

31

£33,799

GRADE 8

32

£34,789

33

£35,934

34

£36,876

35

£37,849

GRADE 9

36

£38,813

37

£39,782

38

£40,760

39

£41,675

GRADE 10

40

£42,683

41

£43,662

42

£44,632

43

£45,591

GRADE 11

44

£46,916

45

£48,236

46

£49,575

47

£50,901

GRADE 12

48

£52,540

49

£53,591

50

£54,641

51

£55,692

GRADE 13
Assistant Directors

52

£69,353

53

£70,403

54

£71,455.1

55

£72,506

GRADE 14
Directors

56

£90,369

57

£91,420

58

£92,471

59

£93,522

GRADE 15
Chief Executive

60

£113,487

61

£115,063

62

£116,639

63

£118,741