Building Control - how to contact us
There are four members of the building control team. Find out who they are and how to contact them.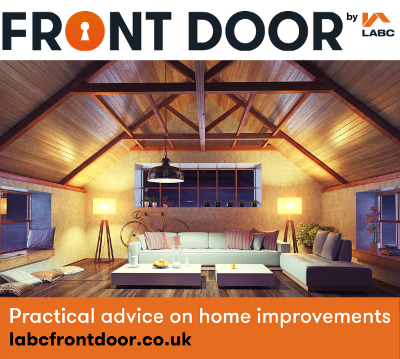 Uttlesford District Council Building Control surveyors check plans and carry out site inspections to ensure that work complies with the requirements of the legislation. You will need to pay a fee for us to check your plans and make any site inspections as it is the Government's intention that the service is self-financing.


Request a visit
You can request a site inspection by telephone or email. Our service operates Monday to Friday (not including bank holidays). A same-day site visit is guaranteed if your request is made before 10am. Use the form below or just call us directly.
The Building Control team
Building Control Team Leader

John Farnell
Phone: 01799 510538
Email: jfarnell@uttlesford.gov.uk
Principal Building Surveyor

Roy Gillard
Phone: 01799 510535
Email: rgillard@uttlesford.gov.uk
Senior Building Surveyor

Daniel Wilson
Phone: 01799 510513
Email: dwilson@uttlesford.gov.uk
---
► Building Regulations approval guidance on GOV.UK
► Check if you need Building Regulations approval DCLG booklet