Applying for a job
Search for any of our current jobs and apply online.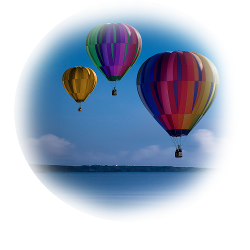 Data protection
Uttlesford District Council is the data controller for any personal information you provide to the council. For more information on your data protection rights or how to contact our Data Protection Officer, please have a look at our Privacy notices and cookies section.
You can search for any of our jobs and submit an application using our online application system.
Using the online system you can:
Search for our current vacancies
Save an application and return to it at a later date
View and print your current and previous application
Create a job alert so that you are emailed when we advertise a particular job
Set up your basic information, to save time when you complete applications in the future
Receive email notifications about the progress of your applications
If you do not have access to the internet or a desktop computer, you can use self-service desk top computers at our Customer Service Centre in Saffron Walden or at any local library.
Additional information
► Working, jobs and pensions - GOV.UK guidance | ► Jobsgopublic - local government jobs site | ► Checks employers can make on job applicants - GOV.UK | ► Jobs at Essex County Council
Information about how to use the online job application system can be found below.